How a Change in Mortgage Rates Can Affect Your Home Buying Budget


Mortgage rates are on the rise this year, but they're still incredibly low compared to the historical average. However, anytime there's a change in the mortgage rate, it affects what you can afford to borrow when you're buying a home. As Sam Khater, Chief Economist at Freddie Mac, shares:
"Since January, mortgage rates have increased half a percentage point from historic lows and home prices have risen, leaving potential homebuyers with less purchasing power."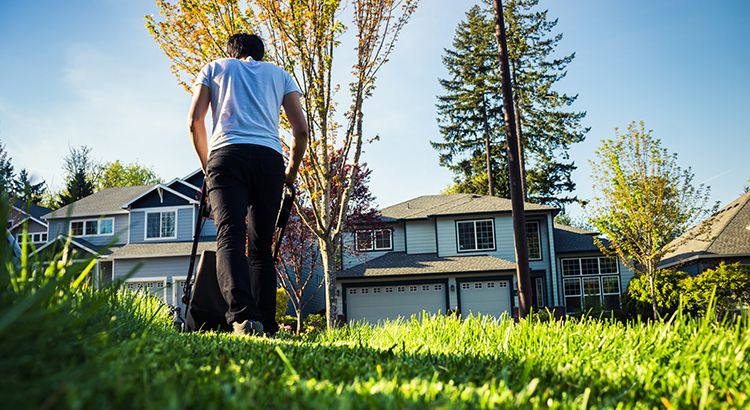 When buying a home, it's important to determine a monthly budget so you can plan for and understand what you can afford. When you need to stick to your budget, even a small increase in the mortgage rate can make a big difference.
According to the National Association of Realtors (NAR), today, the median existing-home price is $313,000. Using $300,000 as a simple number close to the median price, here's how a change in the mortgage rate can impact your monthly principal and interest payments on a home.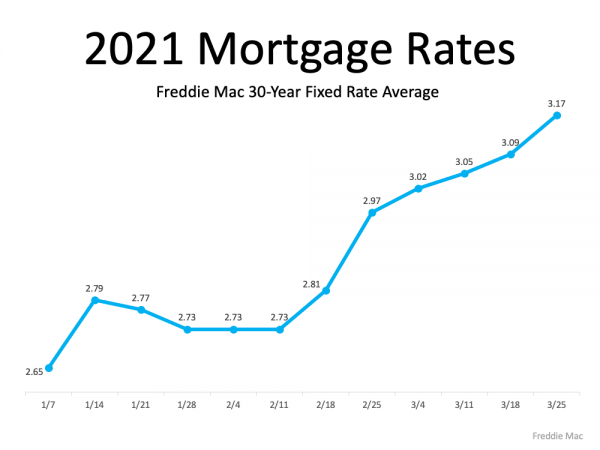 For example, if you're getting ready to buy a home and know your budget allows for a monthly payment of $1200-1250 (marked in gray on the table above), every time the mortgage rate increases, the loan amount has to decrease to keep your monthly cost in range. This means you may have to look for lower-priced homes as mortgage rates go up if you want to maintain your budget.
In essence, it's ideal to close on a home loan when mortgage rates are low, so you can afford to borrow more money. This gives you more purchasing power when you buy a home. Mark Fleming, Chief Economist at First American, explains: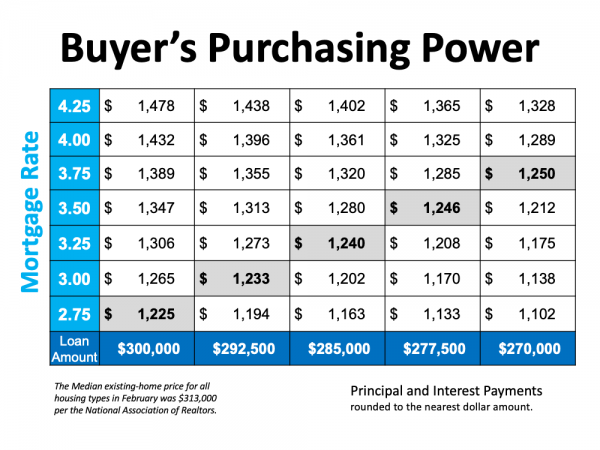 "Monthly payments have remained manageable despite soaring home prices because of low mortgage rates. In fact, monthly payments remain below the $1,250 to $1,260 range that we saw in both fall 2018 and spring 2019, but they are on track to hit that level this spring.
Although they remain low, mortgage rates have begun to increase and are expected to rise further later in the year, thus affordability will test buyer demand in the months ahead and likely help slow the pace of price growth."
Today's mortgage rates are still very low, but experts project they'll continue to rise modestly this year. As a result, every moment counts for homebuyers who want to secure the lowest mortgage rate they can to afford the home of their dreams.
Bottom Line
Thanks to low mortgage rates, the spring housing market's in bloom for buyers – but these favorable conditions may not last long. Let's connect today to start the home buying process while your purchasing power is still holding strong.